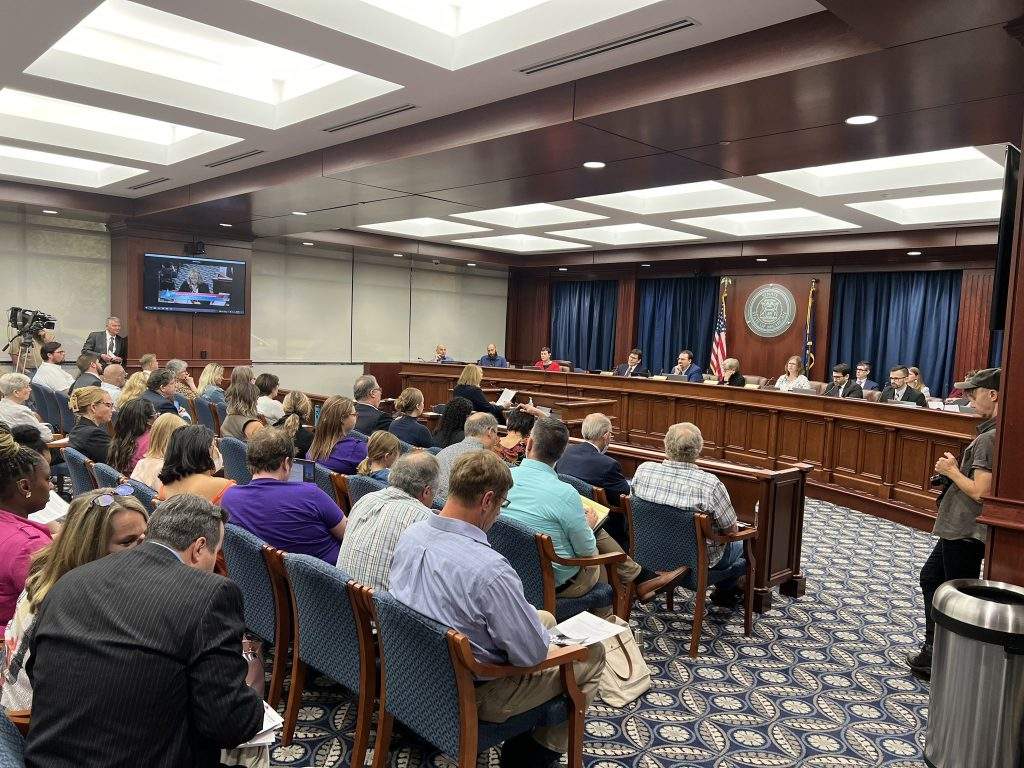 FOR IMMEDIATE RELEASE
7/11/23
[LANSING] – Michigan Initiatives for Action LLC is proud to announce that its esteemed founder, John Clore, has been placed on the agenda to present the groundbreaking Transparency Act at the upcoming Michigan State Board of Canvassers meeting on July 17th, 2023. This historic event marks the first-ever citizens' initiative to amend Act 442 of 1976, specifically aiming to hold the executive and legislative branches subject to public information requests under the Freedom of Information Act (FOIA).
The Transparency Act is a momentous legislative initiative that seeks to bolster transparency, accountability, and public trust within Michigan's government. By advocating for comprehensive access to public information, the initiative aims to empower citizens and ensure that essential records and documents are readily available to the public.
The inclusion of the executive and legislative branches within the scope of public information requests is a pivotal step towards enhancing government transparency. This groundbreaking proposal by Michigan Initiatives for Action LLC demonstrates their commitment to fostering an environment of openness, accountability, and citizen participation in Michigan's governance.
The Michigan State Board of Canvassers meeting on July 17th will provide a platform for John Clore to present the Transparency Act and engage in a productive discussion about its potential impact. This meeting represents an opportunity for stakeholders to evaluate the merits of the initiative and determine the next course of action, including the potential commencement of signature collection and subsequent legal review.
Michigan Initiatives for Action believes that this historic initiative has the potential to reshape the political landscape of Michigan. By advocating for a government that is accountable and responsive to its citizens, they strive to create a more inclusive and participatory political system.
As the meeting approaches, Michigan Initiatives for Action encourages citizens to remain engaged and stay informed about the progress of the Transparency Act. This groundbreaking initiative reflects the power of citizen involvement and underscores the importance of working together to bring about positive change.
July 17, 2023.
It will take place at 10:00 a.m. at the following location:
Binsfeld Office Building
Room 1100
201 Townsend Street
Lansing, MI 48933
For media inquiries or further information, please contact:
jclore@michiganinitiatives.org
or visit:
www.michiganinitiatives.org